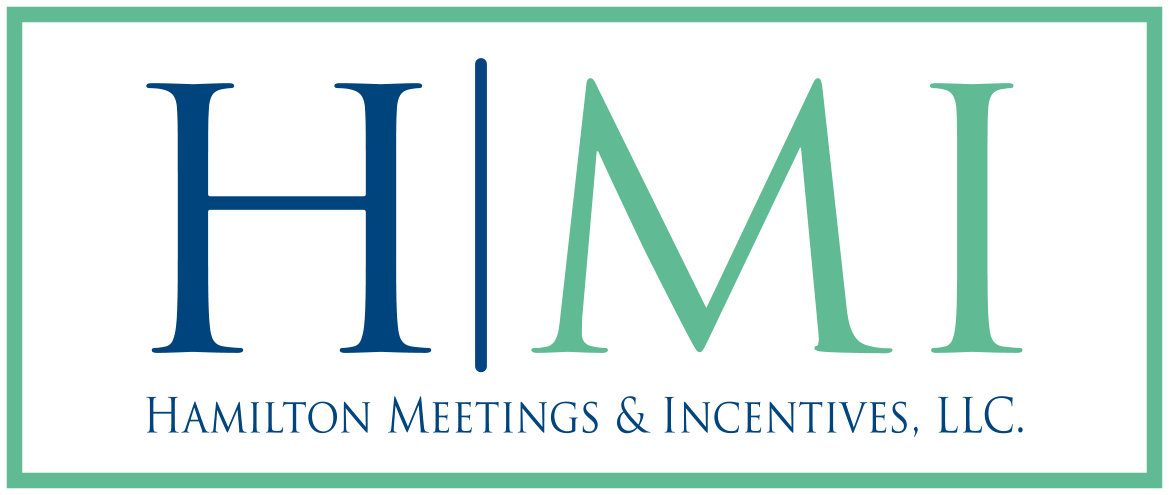 "...Bringing People Together"
Hamilton Meetings & Incentives (HMI) is a full-service corporate meeting and event company that specializes in handling any size meetings, incentives, conferences, seminars and trade-shows.  We are skilled in both domestic and international destinations. Successful events are tailored to individual needs based on budget, location, goals and objectives. Whatever the size of your group, we can quickly handle it all from planning to execution. With over 40 years in the hospitality industry, we use our experience, expertise, knowledge and attention to detail to provide an effortless planning process finishing with an unforgettable event.

Planning and Development
Assistance in determining goals and objectives, budgets, managing timelines, developing event theme and design

Onsite Support
Our onsite staff and support team will allow you to enjoy the event you have planned – Leave Everything to Us

Transportation
By Air, Bus, Train, Boat, Car or Charter we will ensure your attendees are taken care of from start to finish

Entertainment
We ensure your event has that WOW factor with unforgettable entertainment, activities and more

Creative Services
Our in-house design team will enhance your event with customized signage, collateral, gifts and more

Website Design and Online Registration
We provide your attendees with easy to access event information and user friendly online registration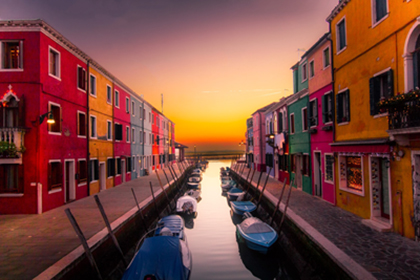 Excellence
We are committed to excellence in everything we do! From initial planning to completion, we'll provide the utmost in service and professionalism. It's all a part of our partnership and commitment to your success.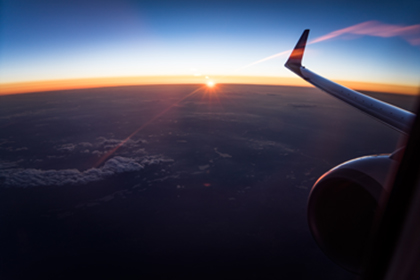 Experience
We have years of experience in planning and managing all types of programs and events. We'll think everything through and sweat the small stuff – so you don't have to.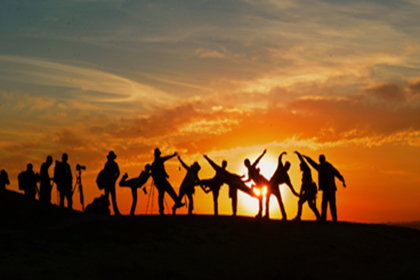 Relationships
We want to earn and keep your business. We invest the time to truly understand your business, culture, and program objectives. We want to be considered as a partner who is dedicated about your current and future success.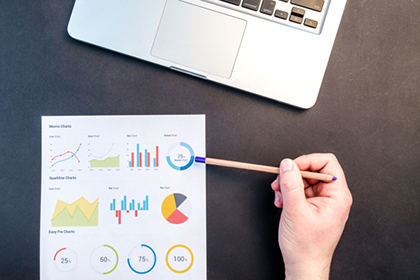 Results
In developing your program, we consider and balance a wide range of factors while keeping on budget. It is important to us that we continue to deliver the best service and outstanding events. We are committed to your feedback as we understand the results achieved from the program are critical to our ongoing success.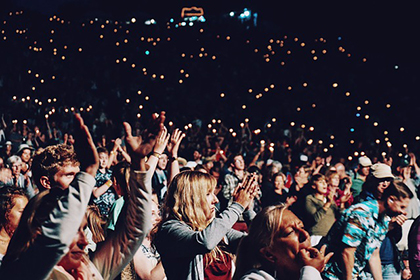 Value
Through our relationships with various vendors and hotels, our expert negotiating skills will always keep you within budget.  We will show you why partnering with HMI is a better choice than trying to operate a program yourself.
"Working with HMI always means successful meetings and immense satisfaction. We partner with HMI to plan numerous meetings within different departments in our organization every year."
"We have worked with HMI for many years and would never dream of using anyone else for our annual international conference of 2,400"
"Dennis and Tami have provided the Greater Michigan Ford Dealers with exceptional service and exciting events for over 30 years."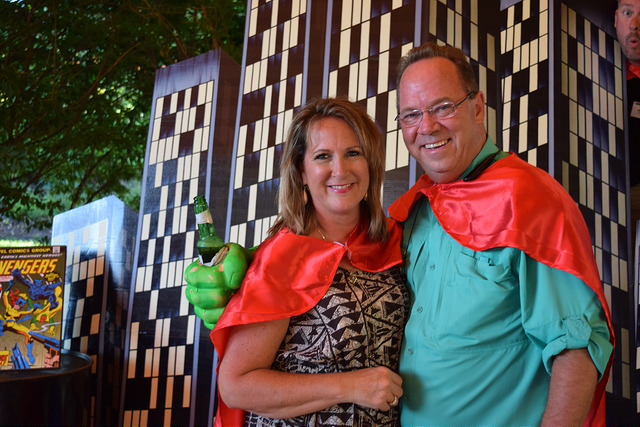 TodayDennis & Tami Hamilton – Founders 
Dennis has been active in the meeting & incentives business for more than 40 years. He was the second-generation owner of East Lansing's Spartan Travel, Inc., founded in 1969. He has expert negotiating skills with hotels, suppliers and airlines. He has a Business degree and has affiliations with many industry organizations. One such organization is Meeting Planners International; where he received the "Meeting Planner of the Year" award in 1991. Tami joined Spartan Travel alongside Dennis in 1985; she came in with strong organizational and management skills from banking, insurance and property management. She has escorted groups and incentive clients throughout the 50 United States, Caribbean, Mexico and Europe. Dennis and Tami are Lifetime Members of the Michigan State University Alumni Association and Members of Michigan State University's Presidents Club. For their many years of contribution and volunteerism to the East Lansing Public Schools, Dennis and Tami were recipients of the 2013 East Lansing Education Foundation award. HMI personnel are active members of numerous industry and professional associations over the years, including:
Lansing Regional Chamber of Commerce

Lansing Convention and Visitors Bureau
MPI, SITE, MICE, IATAN, ARC, ASI, PPAI, PGA International
Meetings Today
Meetings & Incentive Magazine
East Lansing Education Foundation
Knights of Columbus