Incentive Programs
Hamilton Meetings & Incentives (HMI) will help you design creative incentive programs to promote performance and increase productivity with the emphasis on travel as the motivational tool. We will work with you to analyze goals, layout a marketing strategy for promoting the incentive, develop a timeline, and setup a measurement standard to track the success of the program.

We know your achievers and top-performers are your most vital resource. They helped move your business in the right direction and your incentive travelers should feel rewarded by their trip. It is a time to say "Thank You" and to make sure that the experience motivates them to strive to hit their goal again and again. HMI will ensure that their exceptional performance is matched with an exceptional travel experience.

We do our research and make a point to provide you with "the inside scoop" on the most appropriate and desirable travel destinations. HMI's creativity and attention to detail will help make an HMI travel experience one you can count on.

From initial strategy, to promotion, and then execution, our travel incentive program will deliver - on satisfaction, on budget, on time, all while achieving the desired outcome, goals, and objectives.
Partnering With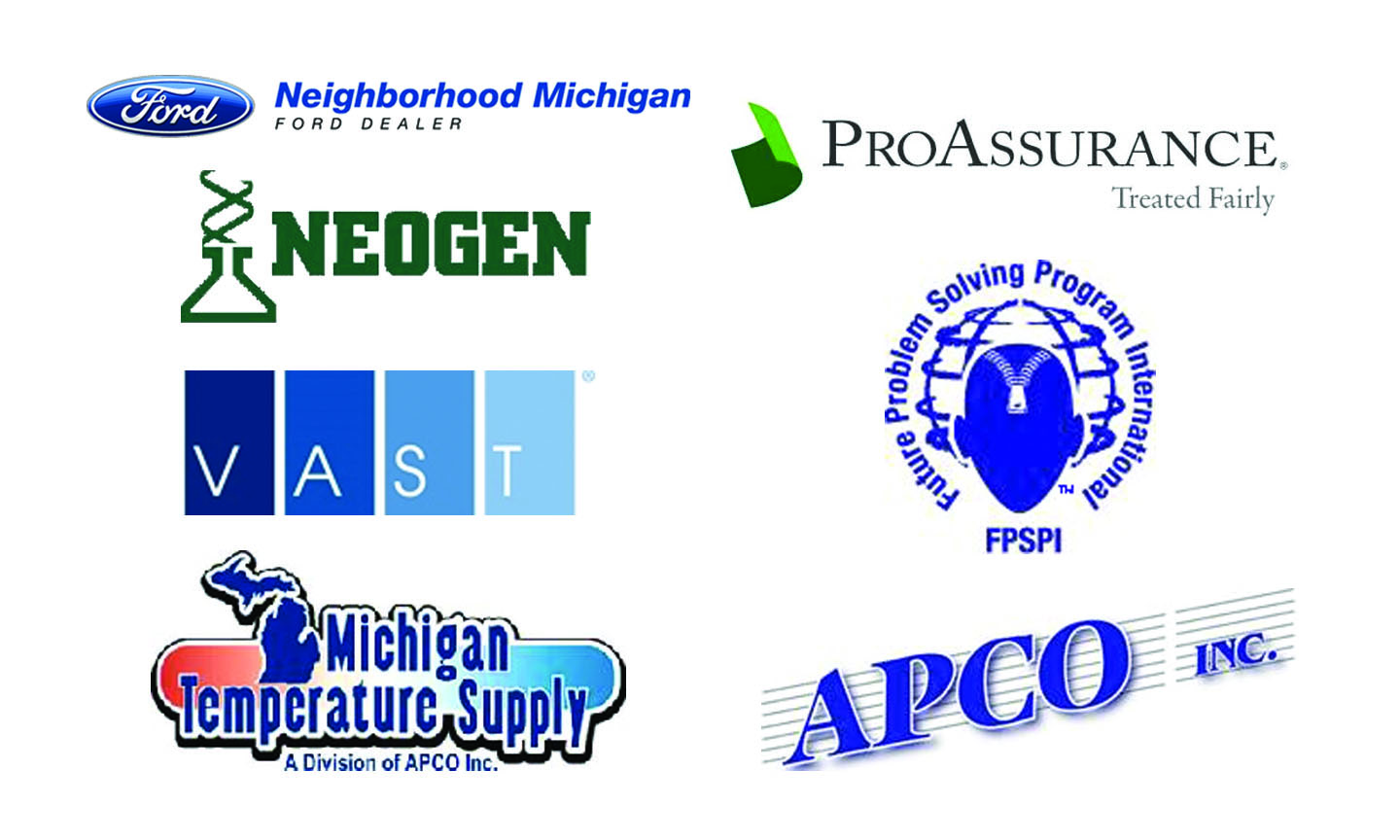 Future Destination Prospects
Below is a list of adventures HMI has in the works.
Rhine River Cruise
Combo Trip - New York City & New England Cruise
I Love New York Trip - Explore the "Big Apple"
London/Paris Adventure Trip
Napa or Sonoma Winery Trip
Scotland & London Excursion
Archived Programs
Below is a list of recent adventures HMI has hosted for small groups sizes of 25-30. Click those with links to view program sites. Making memories along the way!
2011 - 5-Star Cancun Spring Break Trip
2012 - Italy Trip - Sorrento, Amalfi Coast, Capri, & Rome
Contact Us To Get Started Today!